Here are a few examples of the type of content and messages we create and post on Facebook, Instagram, Twitter and other social medias.
Fatima, by Philippe Faucon, wins the César of the Best Film and the Best Film Prize from the Syndicat français de la critique.
Here are some other social media posts we've created for Fatima and other projects.
This post was created for the Facebook page of the film Ville-Marie by Guy Édoin with Monica Bellucci
A few visuals for the film Rock Paper Scissors with Roy Dupuis and Samian.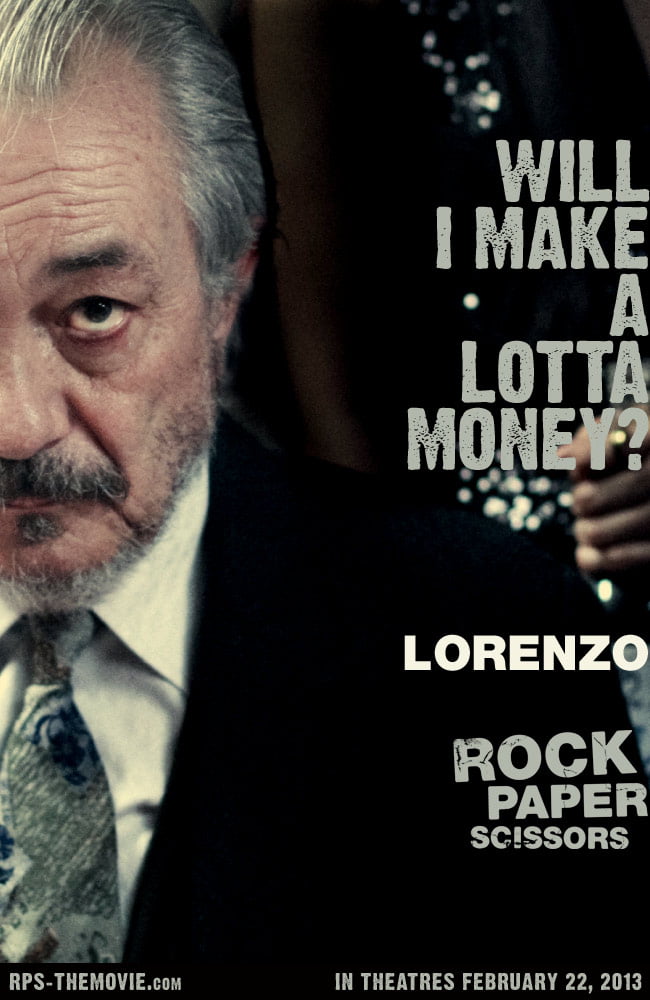 And some visuals for the film Gerontophilia by Bruce La Bruce and the documentary film In Pursuit of Peace by Garry Beitel.